Google Adwords Services
Google Adwords/PPC Services Company in Peshawar
Best Google Marketing Services and PPC Expert Team in Pakistan
Best Google Adwords/PPC Services In Pakistan
Machines and search engines are always in the process of evaluation with the new updates, structure policies, and algorithms introduced for ranking the material present on different web pages.
Google has developed a very systematic manner for evaluating and ranking different domains of on-meta and off-meta elements. Google AdWords campaign management services along with the effective Pay per Click Campaign Management solutions are much appreciated for any enterprises targeting a large portion of the population. Finding the Best Google Marketing Services in Pakistan is the hardest thing to do for any enterprise with many options on the table. Dealing with search engines is the most sensitive of all operations. We pronounce it to be an experienced Google Advertising Agency in Karachi, Pakistan. With all the required experience, a team of PPC Expert in Pakistan, and a portfolio of services provided to a vast number of customers. Xtremessoftware is the most professional Google AdWords Company in Peshawar, Pakistan with its expertise in the field of Google Adwords Services and PPC Campaign Management in Pakistan with offer transparent, up to date and reliable professional services to any enterprise.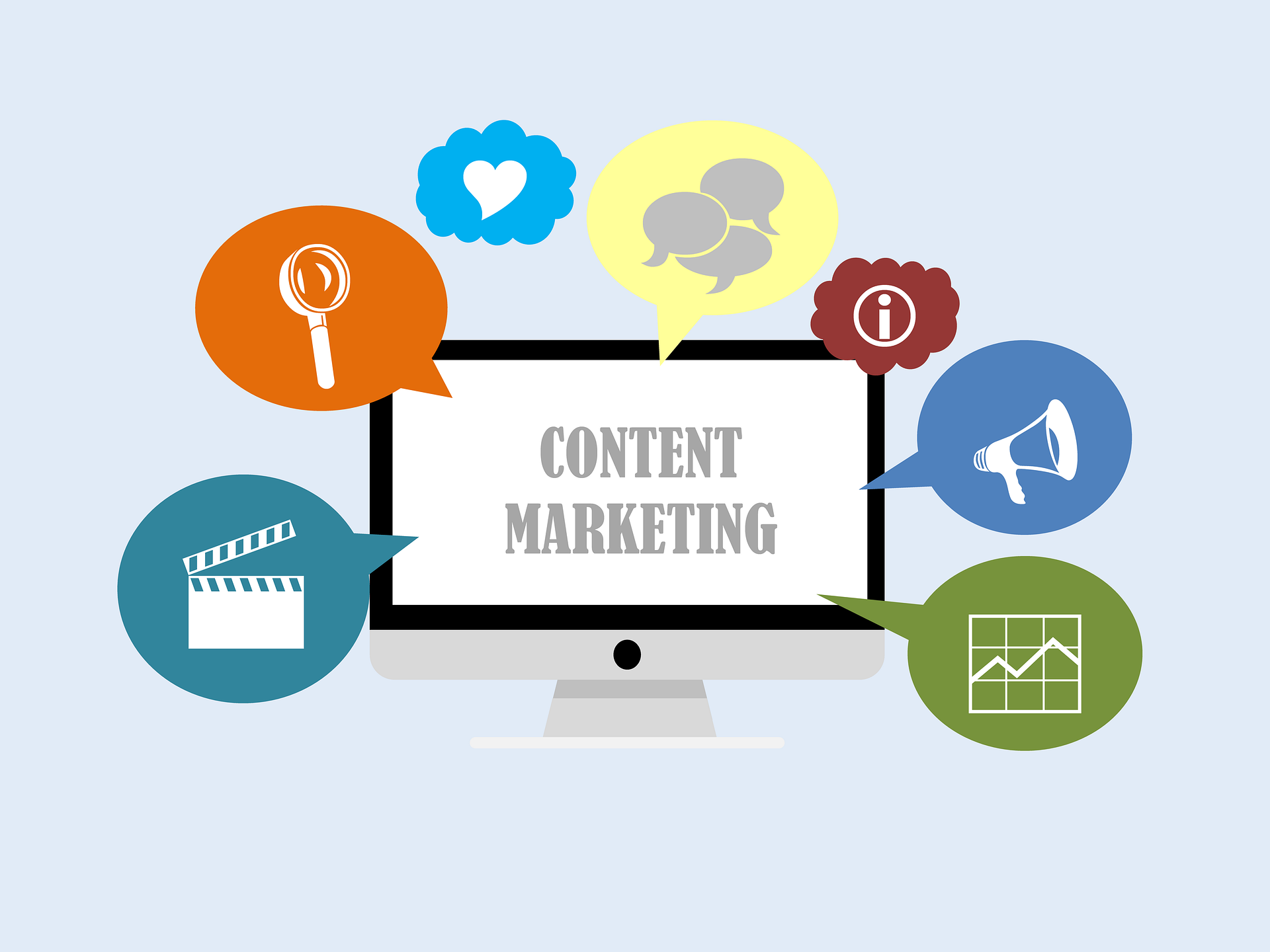 Google Adwords/PPC Services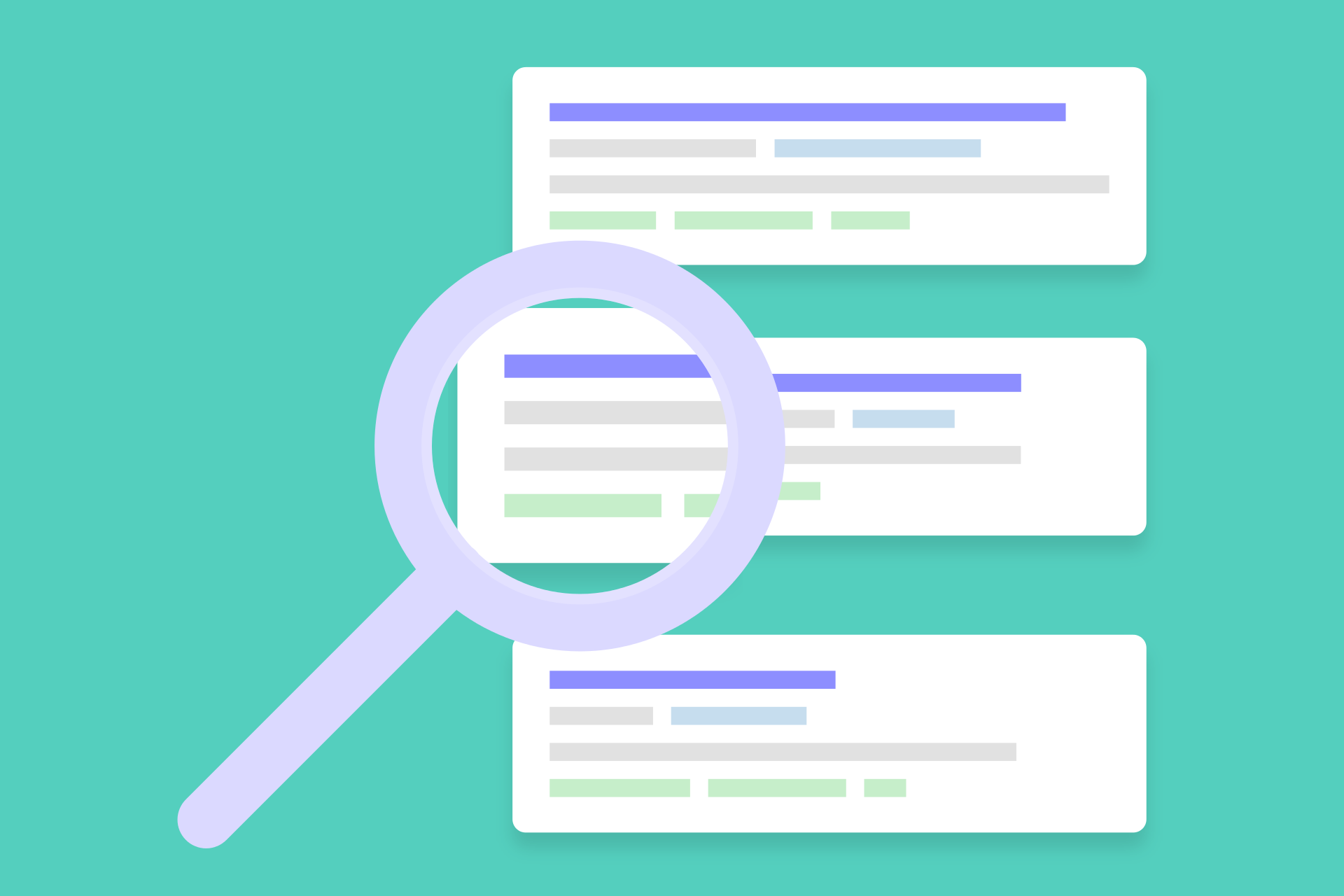 Dealing with google search engines requires in-depth knowledge of both Information technology and marketing skills.
The whole cycle of Google AdWords service involves different operations related to algorithms and policies set by the google search engine. Crawlers are empowered to go through the different web pages enabling them to be ranked more inside a competitive marketplace. Essential elements like that of the content present on the webpage, advertisement's relevance to the landing pages, and the CTR (click-through rate) which highlights the statistic for how possible is that advertisement would have clicked on it. So, it takes more than just long-tail keywords to rank a page and advertisements which hold relevance to the landing pages. What any enterprise needs are a cost-efficient Google AdWords service
Google AdWords Campaign Management Services Objectives
Be careful of what you wish for as google only offers success for focused marketing campaigns. Some of the marketing campaigns offered by Google Advertising Agency in Peshawar, Pakistan such as as xtremessoft are as follows:
• Leads Campaign
If you want users to fill out the contact forms or even reach out to you for queries that would be a way different story for Google Ads Services.
• Sales Campaign
As a Google AdWords company in Pakistan if you want to sell out your offerings Sales campaign is the best fit for you i.e. services or products to a diverse range of customers from across the world.
• Only-Calls Campaign
It involves such Google AdWords service which directs a high number of calls from different customers or users then setup an only-calls campaign by acquiring our competitive PPC or Google Ads Campaign Management Services.

Best Google Marketing Services in Pakistan Campaign Budget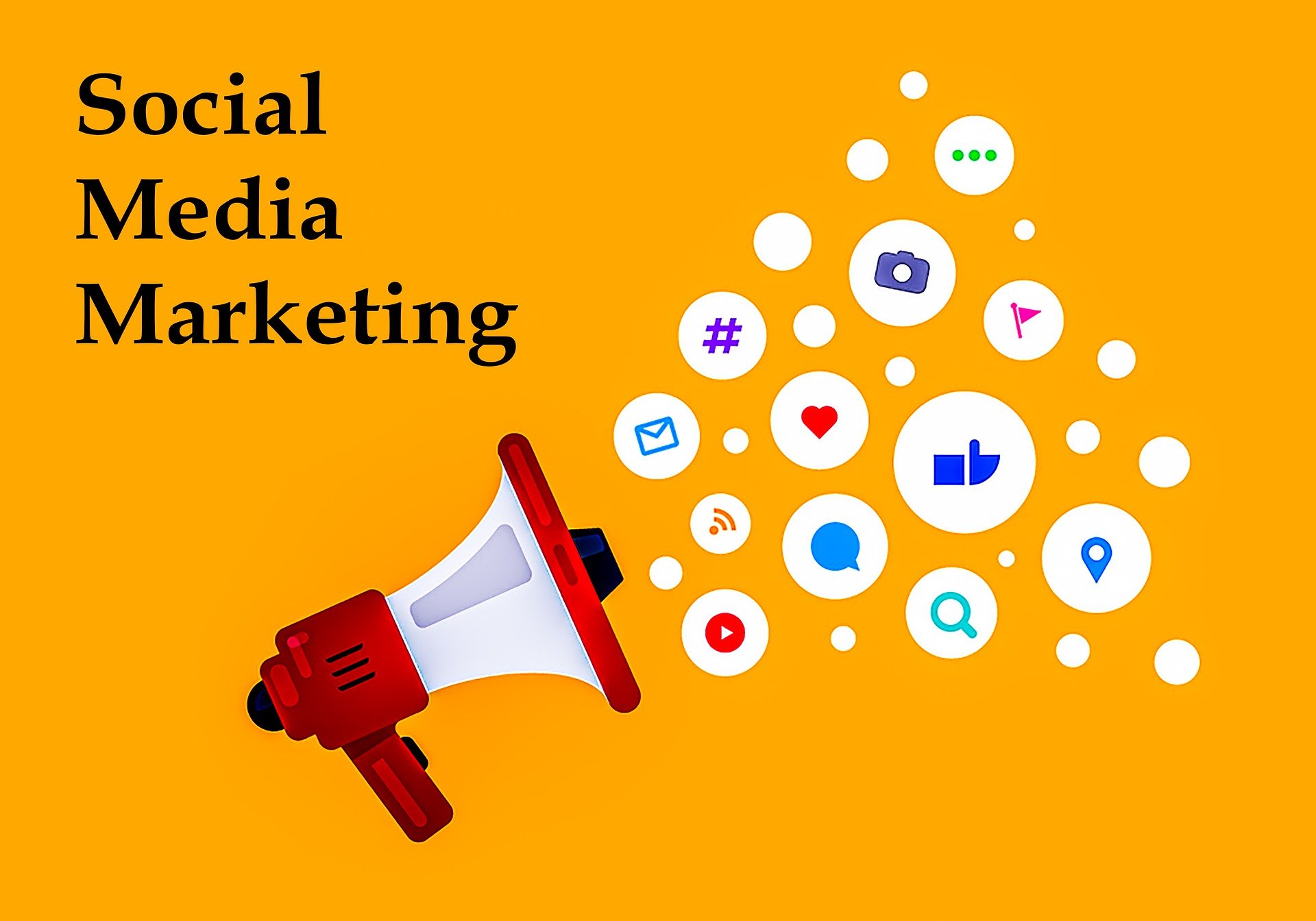 Limit your cost with a clear vision of what you have and what lies ahead of you with the best PPC or Google Ads Campaign Management Services from Peshawar, Pakistan.
Keywords do not come without having any payment. There is a need to have bids set for acquiring each keyword on your webpage. While most of these keywords can be acquired without paying for it but they aren't ranked that much. Google AdWords keyword planner helps you out to set up the bidding planning you have for your digital marketing campaigning.
Google Ads/PPC expert in Pakistan - Advertisement Visibility
For ensured visibility of the google advertisements, there is a need to have a minimum of 3 relevant advertisements inside a single Google Ad group
The quality of any advertisements also depends on how relevant these advertisements are inside a unified Google Ad group. Google Ads/PPC expert in Pakistan knows you need with xtremessoft's high-quality services and up-to-date products, we would make it sure you are seen more often.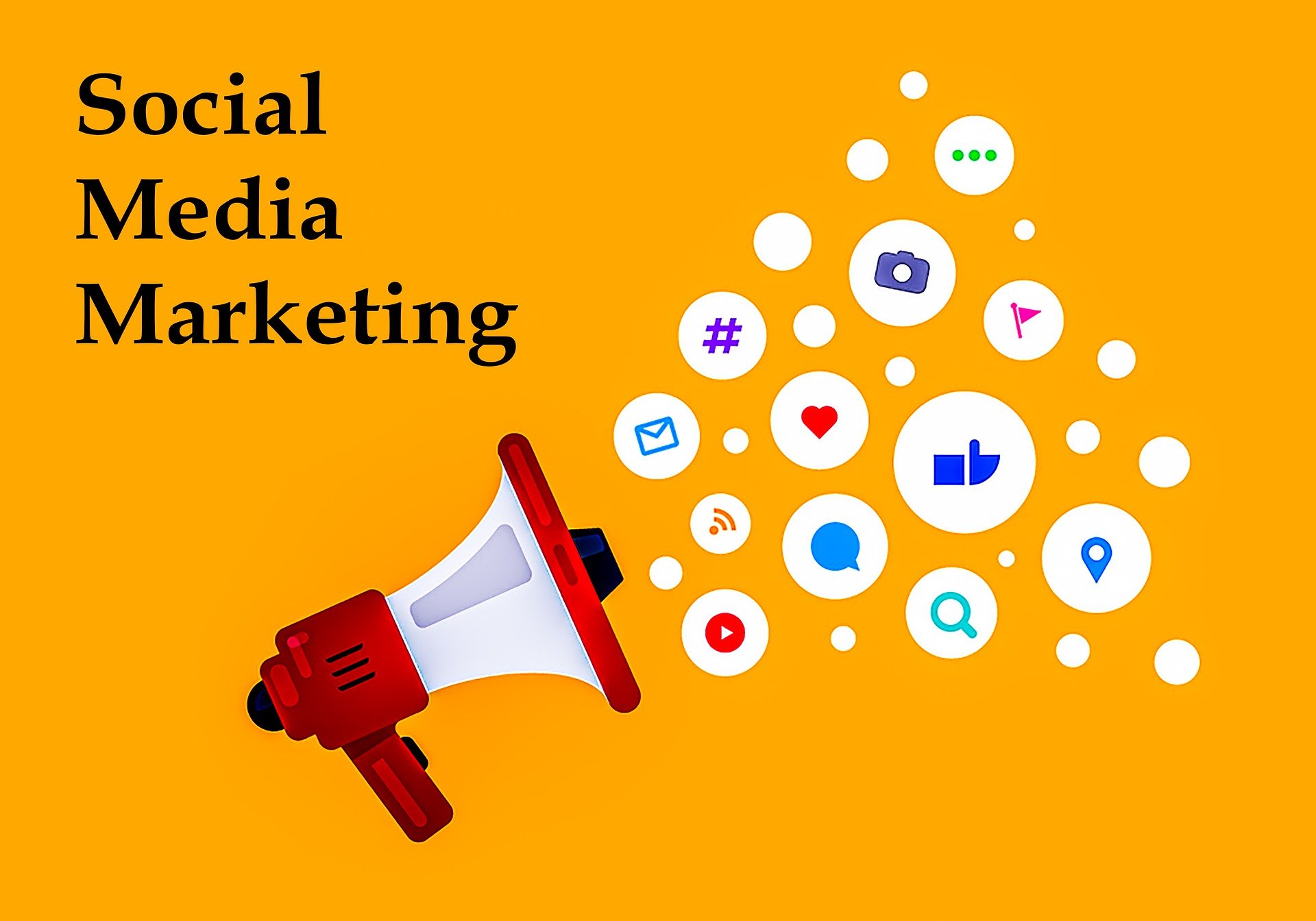 Pay-Per-Click Campaign Management by Highly-Functional Advertisements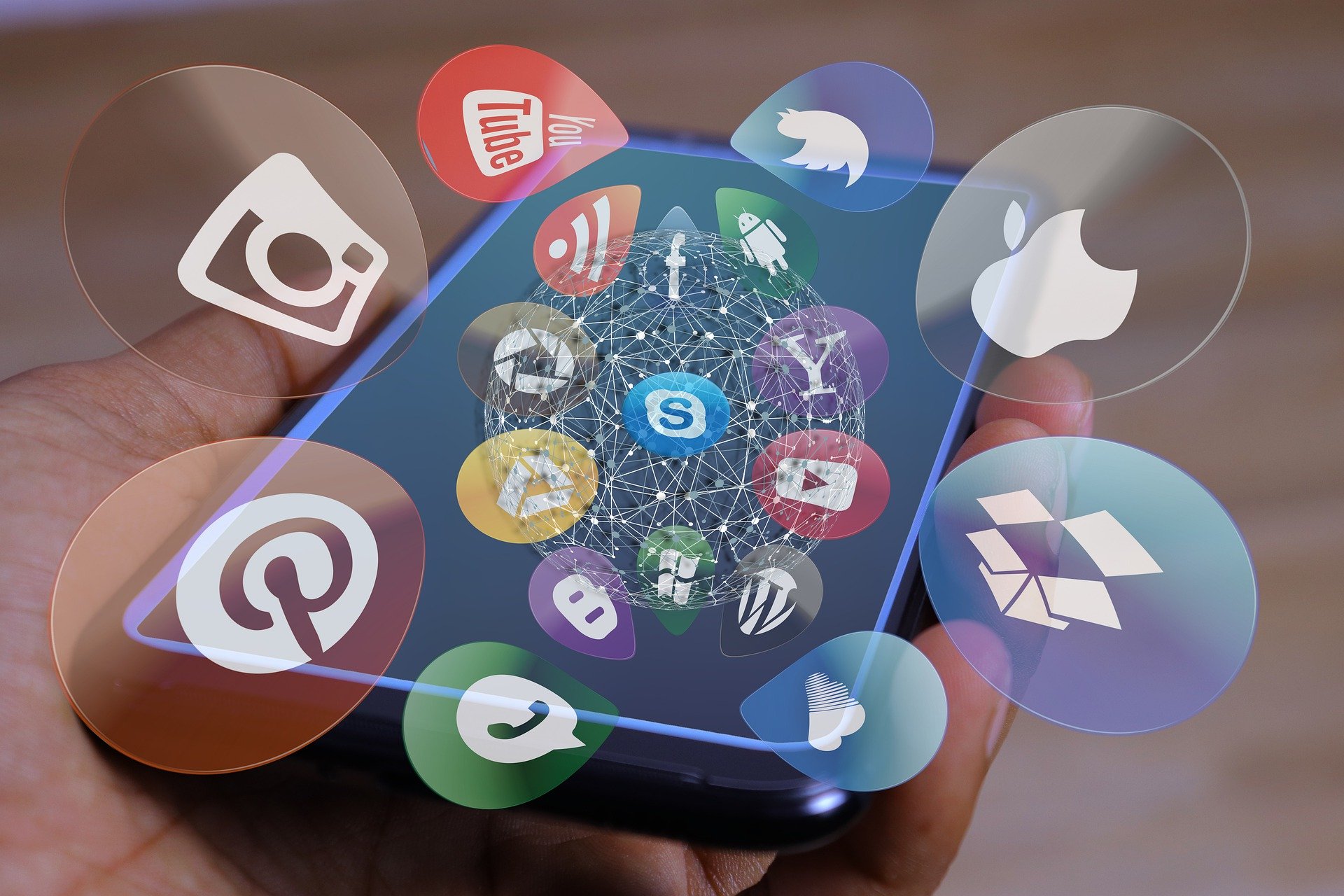 Be more clear, concise, and complete about the message you want to communicate across the marketplace through a PPC Campaign Management in Pakistan.
High functional advertisements have relevancy to the landing pages, headlines of such advertisements match that of the title of the landing pages that is the target. Also, the advertisements should also be approved as they are processed by the google search engine infrastructure. This means there should be no extra spaces, strange Capitalization, exclamation marks, or unclear URLs, etc. Make your advertisement compatible with cellular devices. Mobile suits are essentials in order to get the best of results from the advertisements one runs in a narrower window.
Best PPC Expert in Pakistan Get Use to Extensions
It's not preferred by most of the SEO experts to get used to more plug-ins offered by google itself but there are certain functionalities that are required to be processed with high priority and for such reasons extensions are utilized in order to save more time.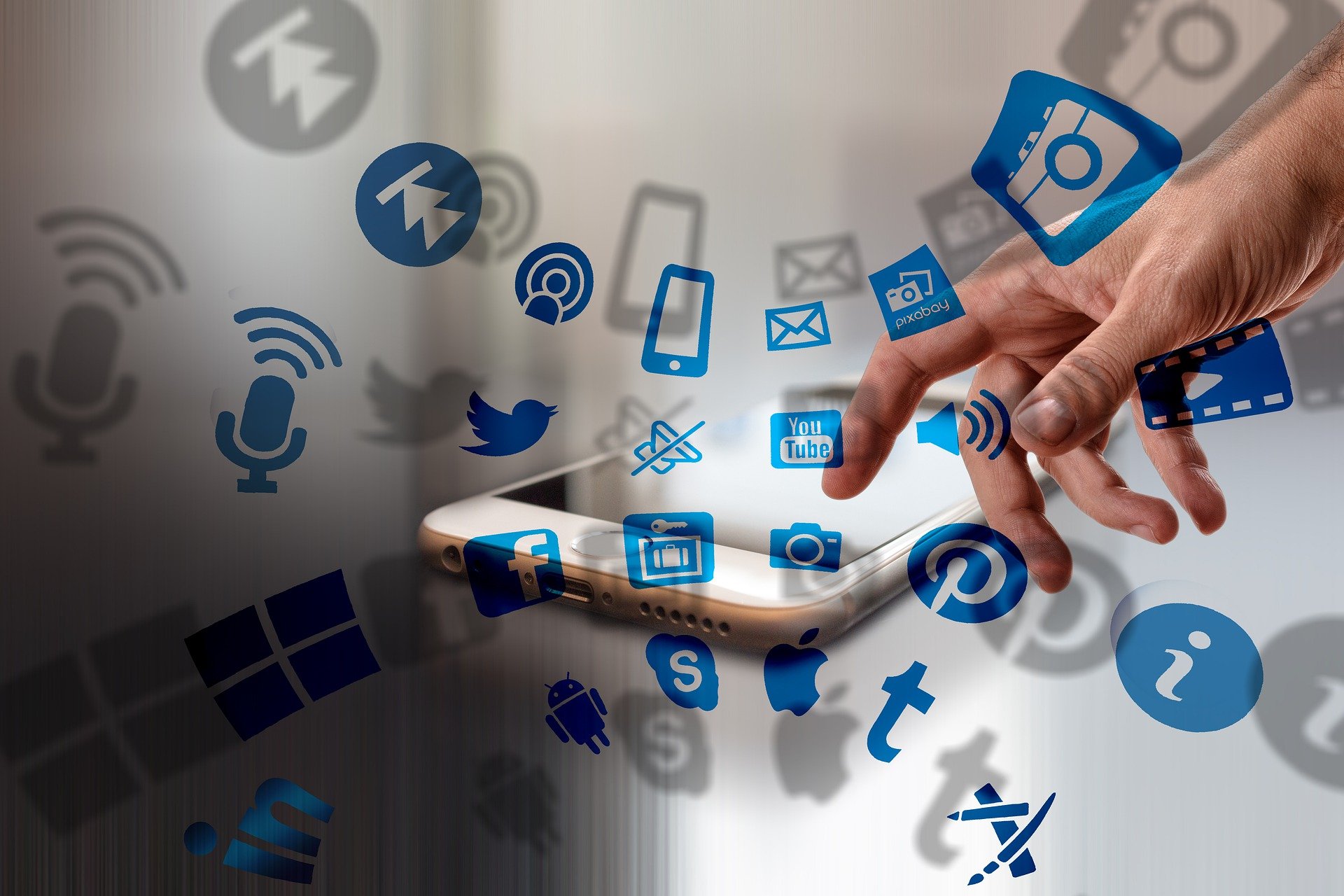 Best Google Marketing Services in Pakistan lets you Stay Ahead of the Game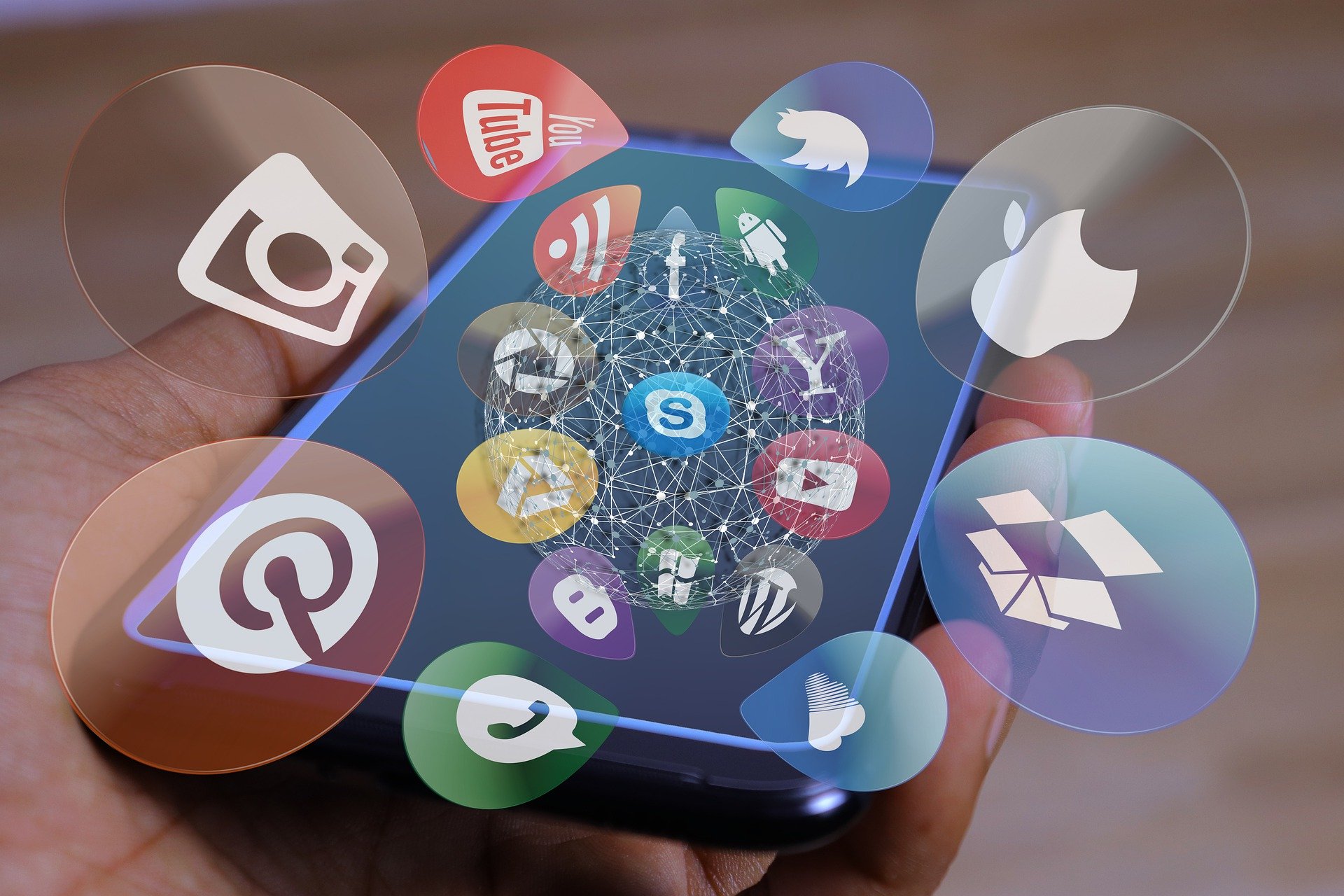 Improve your CTR (Click through Rate) by improving the following elements: • Use highly functional extensions. • The Best PPC Expert in Pakistan will work on the quality score (QS) of the keyword. • Add pricing and contact details of the enterprise inside the advertisements. • Specify your target audiences to avoid any useless traffic,
Google ads management service provider in Pakistan
If it's PPC or Google Ads Campaign Management Services, our experts have hand over experience over the latest tools.
Excelling in our field of work websites are developed for ranking more, the content is of great quality as we can ensure that
xtremessoftware
offers the best Google AdWords Services in Lahore, Pakistan. If it's Pay Per Click Campaign Management or any other Google Ads Services our team performs a detailed analysis of your requirements develops an effective strategy and executes campaigns to find the high volume of traffic for both your website and mobile application.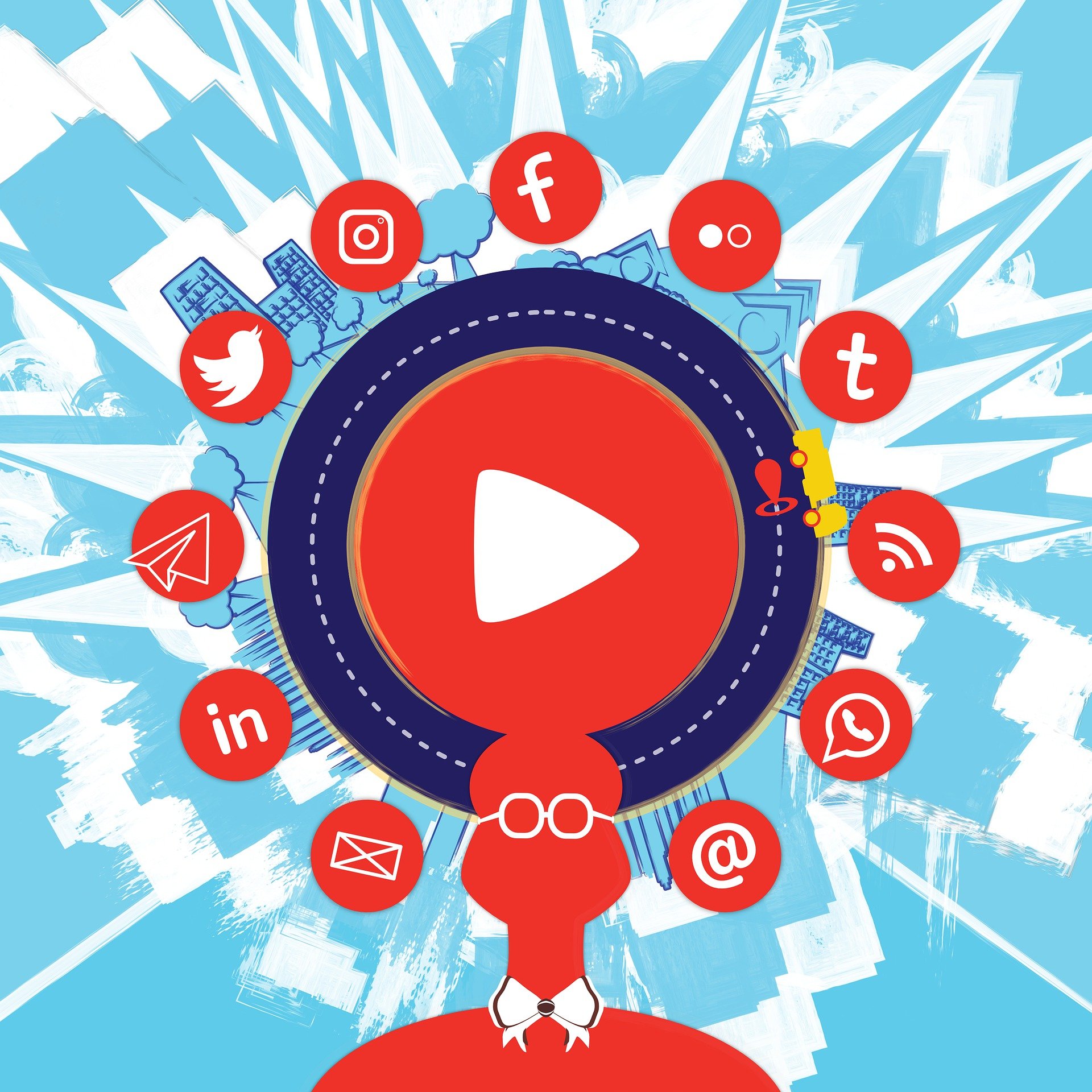 ---