Search Engine Optimization (SEO) Services
Best SEO Services Providers Company Based In Peshawar
On-Page & Off-Page SEO Services At Xtreme Soft In Peshawar. Provide You Best SEO Expert.
Best SEO Services Company
The everlasting need to communicate in a clear way has turned technology into a savior for many IT Consultants inside Pakistan.
Trending methodologies to improve websites, decrease the communication gap between the customer and Best SEO Services Company based in Peshawar, Pakistan has proven to be more impactful in ranking higher than any enterprise. Digital workflows with compatibility to the user's mind needed a much-required attention from the Best SEO expert in Pakistan. High flying online marketplace with some of the experienced SEO Company & Services based in Pakistan has made it more than competitive for different enterprises and moreover organizations to get the best resources and avoid any chances that rank them up in the listings of Google search engines or any other search engines etc. What any enterprise requires is a strong and committed band of Best SEO expert in Pakistan. SEO Services Agency knows how to tackle any complication related to the development of websites, mobile applications, and much more. When you are dealing with search engines you must know what any users would intend to search, why would that search be ranked and what is the procedure that is followed by any search engine to rank different keywords that are actually the queries searched by any random person from any frequent location across the globe.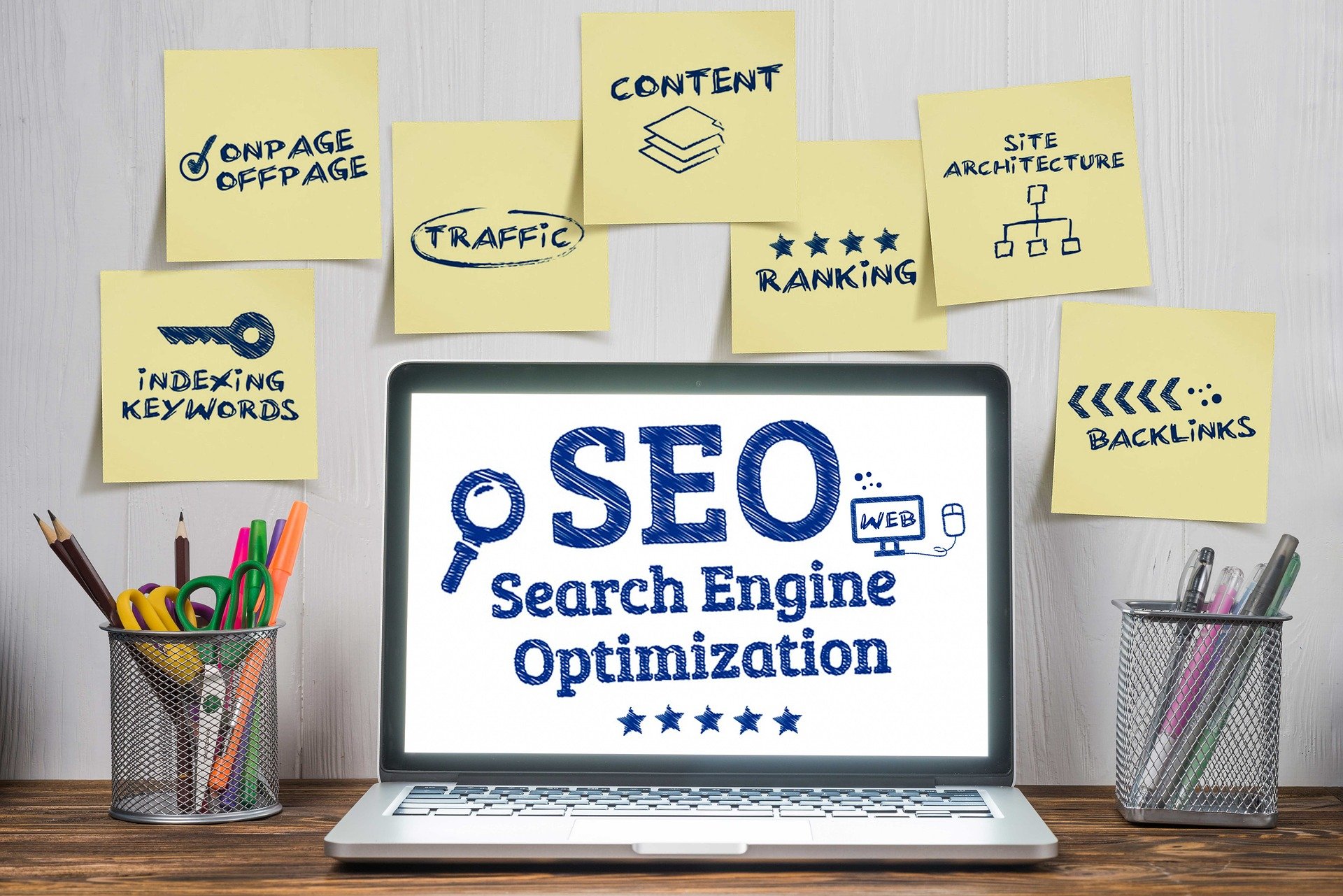 Best SEO Consultant in Peshawar, Pakistan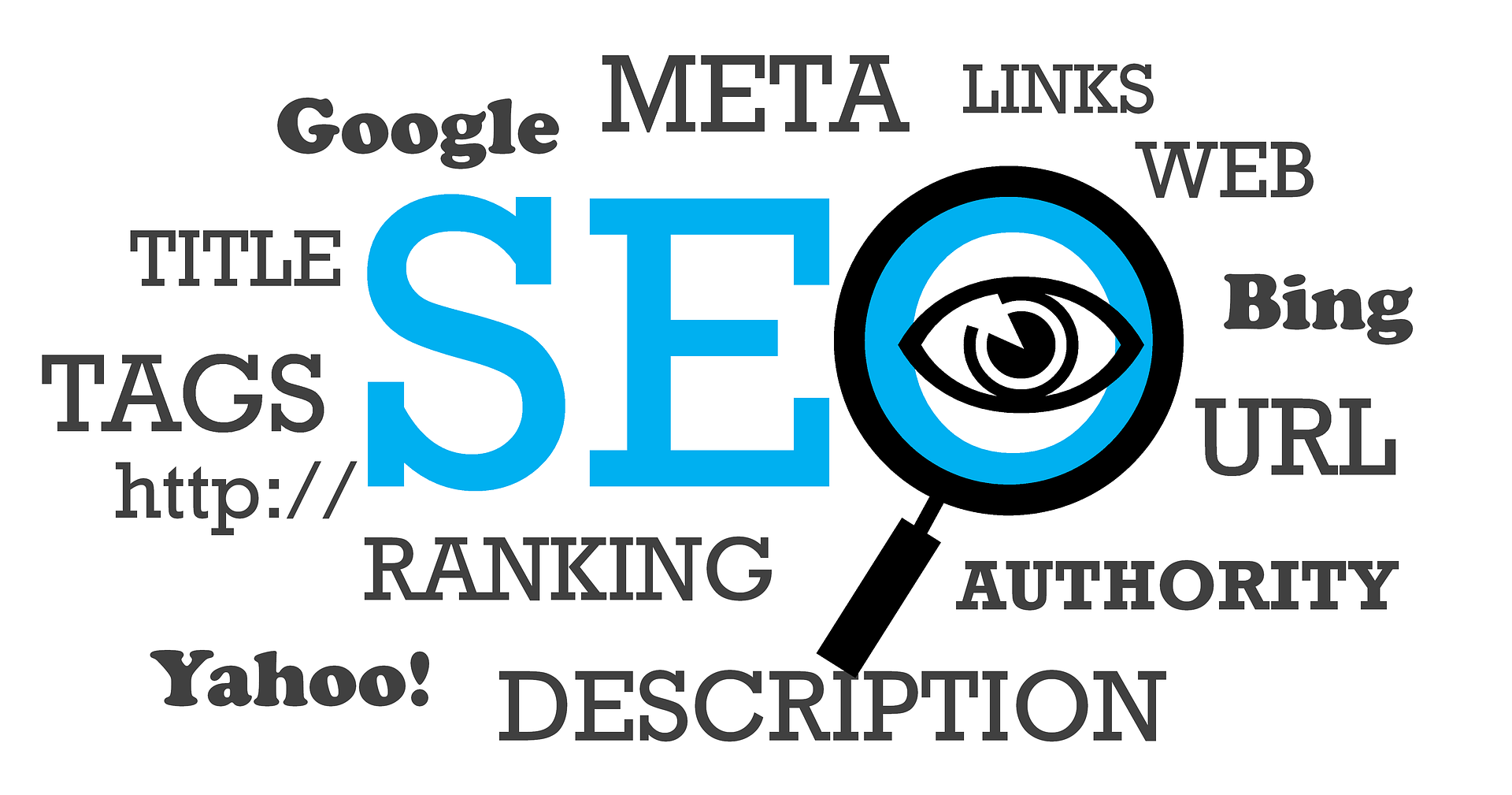 Top Pakistani SEO Consultants like
xtremessoft
are always looking to improve their On-Page & Off-Page SEO services.
With the dynamic operations getting more and more scalable to meet the demands of our clients from across the globe. Top SEO companies in Pakistan need to game up with the google search engine always introducing new policies and limitations that can get more dynamic with each software update, as there is always competition to be the Best SEO Services Company In Pakistan. SEO Services Pakistan should be taken care of by extreme sensitivity as any wrong move can put any established enterprise in jeopardy. More is always less and for such reasons xtremessoft serves as one of the Best SEO Agency & SEO Services Providers in Karachi, Pakistan. Growing businesses are always looking for more ways to initiate a successful digital marketing campaign in Pakistan. On-Page & Off-Page SEO services in Pakistan have gone out of budget for most of the enterprises with more required in sense of reaching out to its diverse range of customer segments. Cellular devices, official desktops, and personal computers all are the target areas in mind of a Best SEO expert in Pakistan. It is more than just being a SEO Company & Services in Pakistan. Best SEO Consultant in Pakistan is thriving to increase their capacities leading to an increase in visibility and high volume of traffic for any target website or mobile application. Search engines keep a very strict policy for ranking any specified website as it does not come that easy to rank any irrespective of the SEO Services Agency. With more than one element to take care of including content marketing, franchise SEO, local SEO, the technical side of the SEO, and much more.
On-Page & Off-Page SEO services in Pakistan
Looking into the competitive marketplace websites and mobile applications are ensured to be more user friendly, consistent in high performance, and add more value to any enterprise's existence inside the specific region or time zone
Both off-meta elements and on-meta elements are essential for a SEO Services Agency in the development of any specific webpage while following up on policies or guidelines highlighted by the search engine to which the webpage has to be uploaded. Top SEO companies in Pakistan have adapted to the changes in demands and diversity in the search queries of the user. Google Algorithms does not entertain any material whether it's content or multimedia which is not be structured as per the policy of the search engine. 1. Content Writing & Optimization Many of the Best SEO Consultant in Pakistan and the rest of the Best SEO Services Company in Pakistan are pushing their nerves to the next level with the highly predictable rankings in operations. Content is termed to be the kind with the right set of keywords present in a more sense full manner that is not gibberish. Optimization includes having the optimum level of keyword density, taking the keyword frequency into consideration, also offering detailed content which would satisfy the user's needs and ultimately increase the traffic towards the webpage or any other mobile application interference. Xtremessoft being one of the few Best SEO Services Company in Pakistan would ensure the success of your website by presenting all of your diverse range of products and services to multiple users from across the world. 2. Franchise SEO Get to know your local audience with more people in the 50 km area of your enterprise you could be able to get more business, highly productive traffic, and increase leads on all offerings by improving the On-Page & Off-Page SEO services in Pakistan. Business listing is made more efficient in helping your sales representatives. Webpages are assembled according to the specified demographics positioning or characteristics of the enterprise. 3. Local SEO What any established IT consultant, real estate agent requires is to have people know about their name, number, email, and other details which could lead these people towards the service providers. Xtremessoft as a Top Pakistani SEO Consultants offers you a full-fledged package for ensuring your visibility inside the specific region. 4. Technical SEO Xtremessoft offers one of the Best SEO services in Pakistan as our IT experts and digital marketing specialists work on the back end of your webpages, maintaining their structure in a good form, and avoiding any hazardous links which can cause havoc for any enterprise. 5. Keyword Research Top SEO companies in Pakistan are always looking for better people who are the Best SEO expert in Pakistan. This leads to a much-needed clarity in executing digital marketing strategy related to the content that is added to the web pages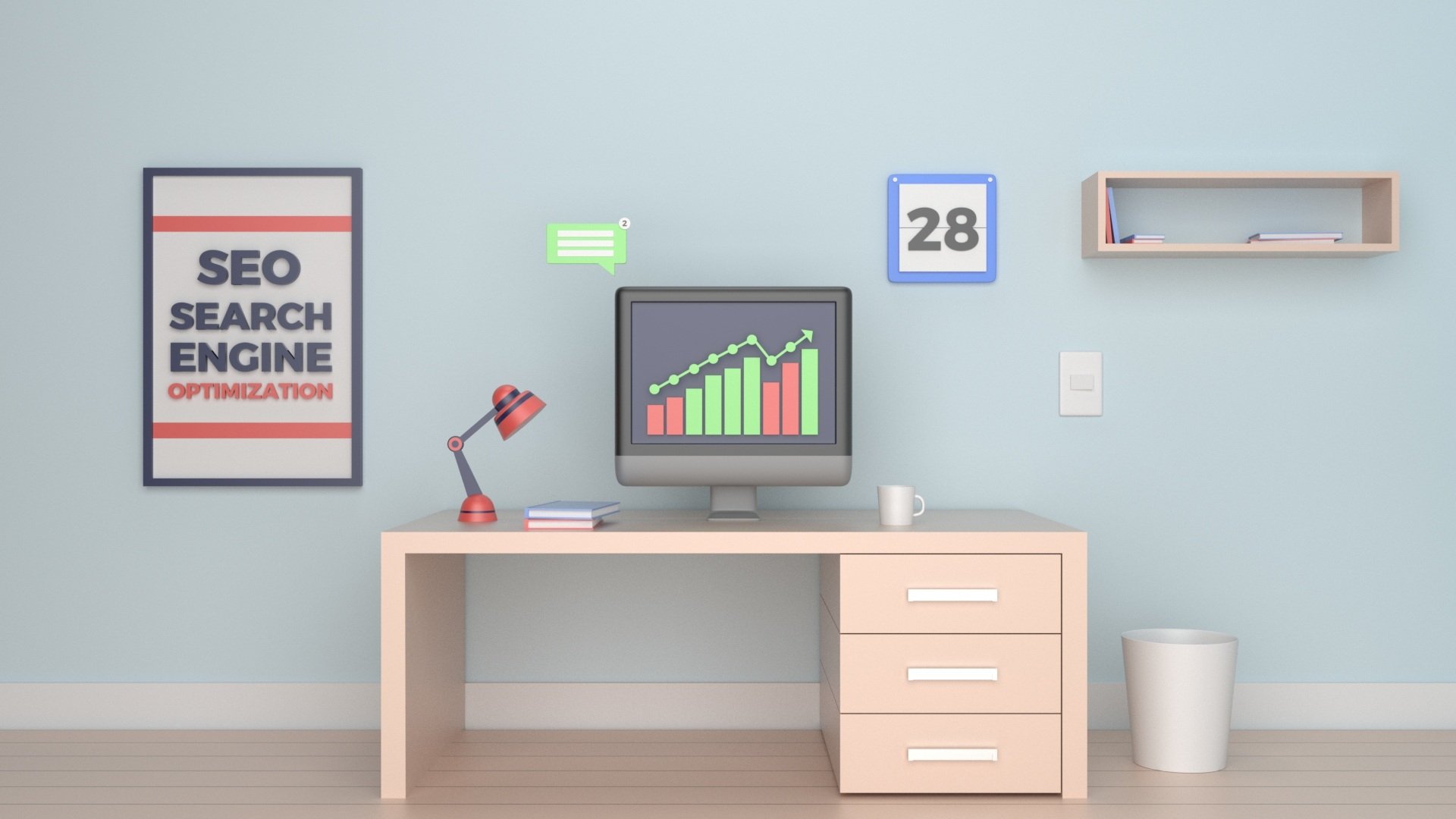 Top SEO companies in Pakistan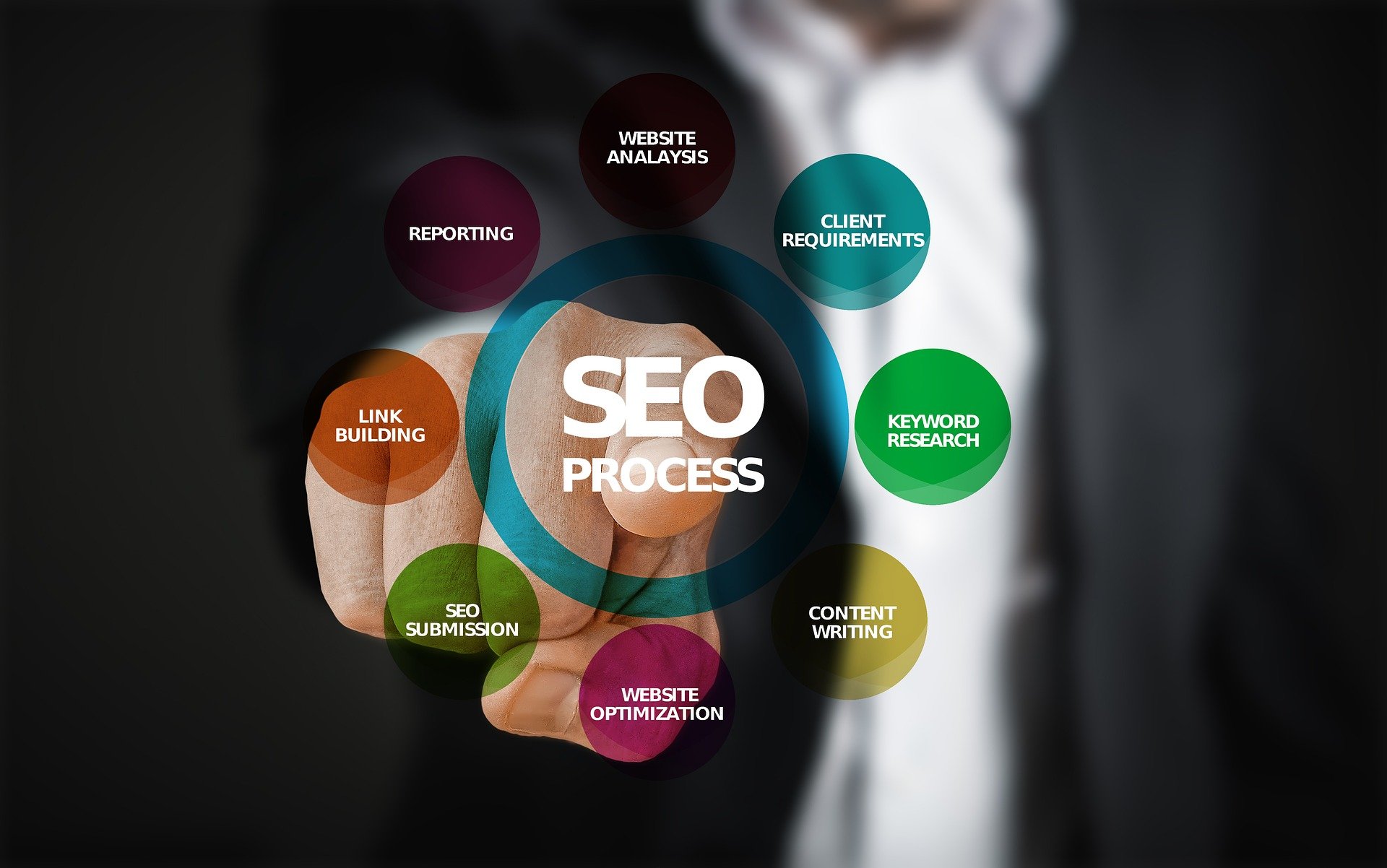 Xtremesoft is independent of any smoke and mirrors in order to get new customers.
We are professionals and experienced in the field of digital marketing. We cover needs of any size or nature of enterprise even if it's a startup we know how to promote your products and services. Focused on achieving your goals xtremessoft is always focused on executing real-time marketing campaigns. No false goals or any blindly driven marketing campaigns. xtremessoft believes in a true customer and client relationship. We thrive to run more effective marketing campaigns for you leading to more organic traffic and increase visibility for the enterprise inside the online marketplace.
---