Flutter App Development Services
Flutter App Development Company In Peshawar, Pakistan.
One of the Top App Deveopment Companies In Pakistan.
Flutter App Development Services
Application development has become hectic for many as there are a number of policies and new updates to work out.
Google has introduced one of its best solutions to develop a less costly, more reliable, and adaptable mobile application development platform. Xtremessoft offers robust and consolidated Flutter App development services to a wide number of customers across the globe. Millions of applications both iOS and Android are coming out each day in the competitive marketplace. Developers might find it hard to deal with both application development and server-end programming. To help it out we have the more hybrid or cross-platform for application development that acts as a native for the one on which it is deployed.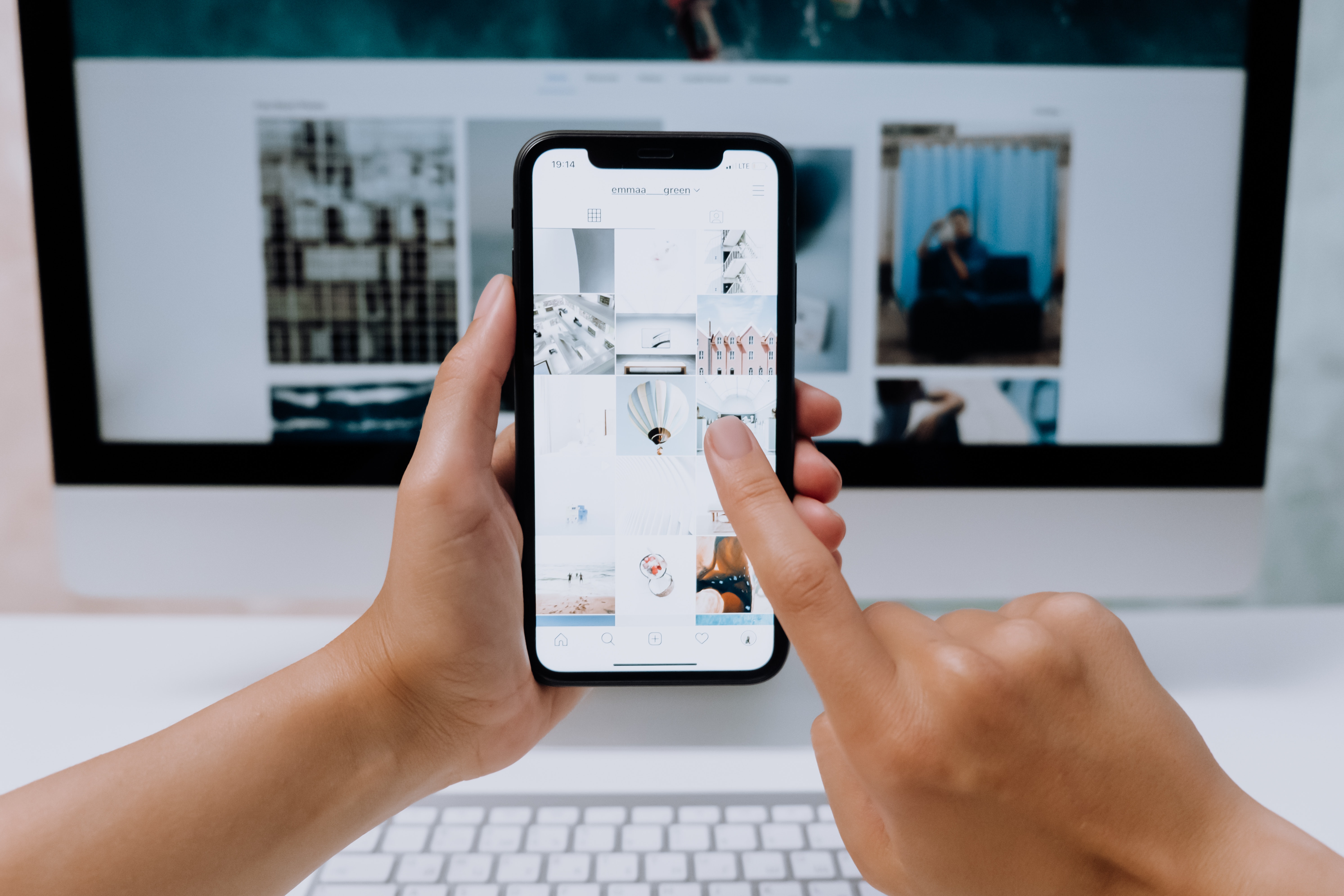 Flutter App Development Solutions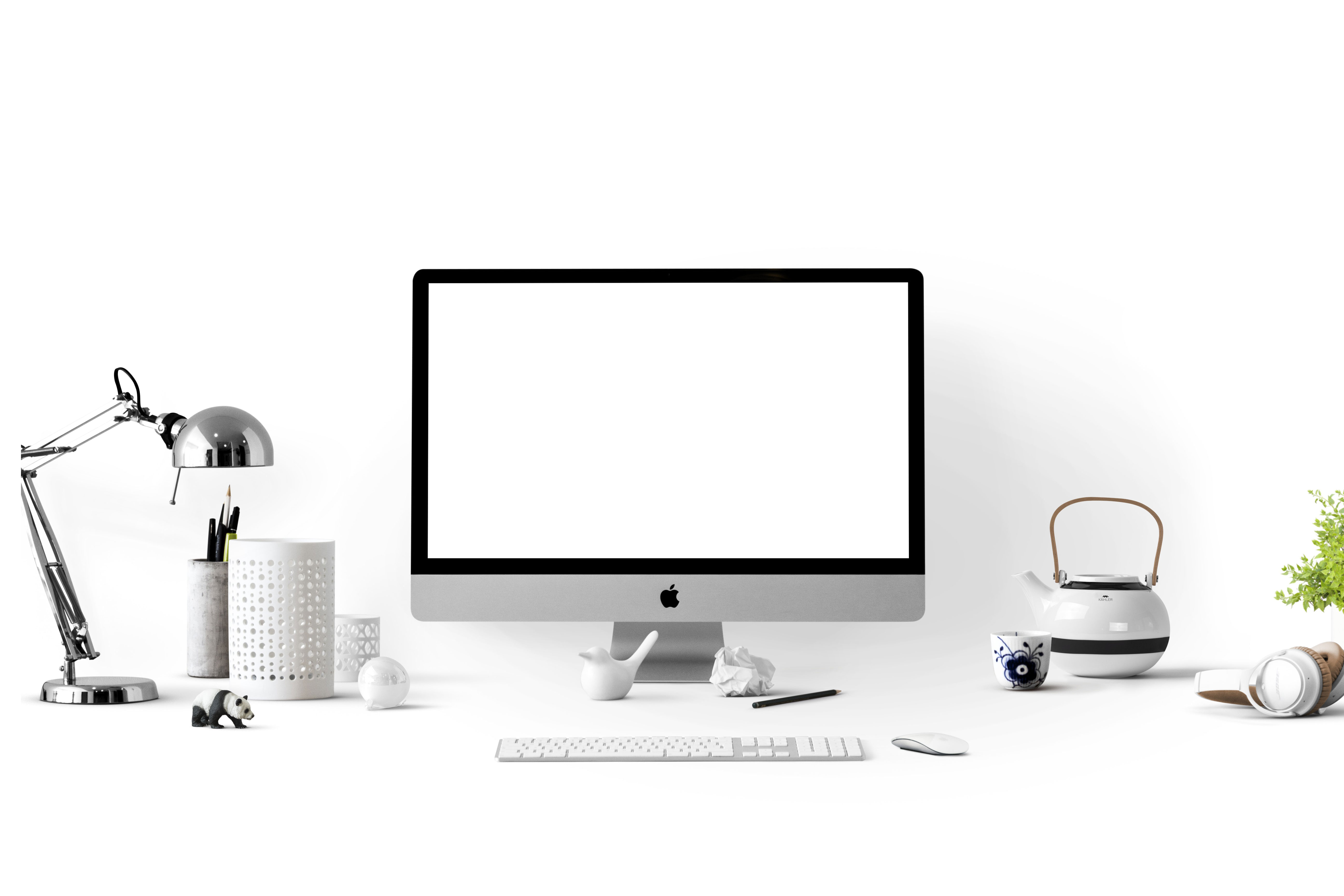 How it all works and how xtremessoft can you help you out in getting the right application for your enterprise growth.
To full all your and your customer's needs we have developed the following procedure to work on several flutter Application development projects. Flutter Development has been a game-changer for all the users, enterprises, and IT development firms like xtremessoft. Most of the mobile applications are required to be working on both the android and iOS platforms. Which is ensured by the cross-platform characteristics of the Flutter Development platform.
Xtremessoft Methodology for
Flutter App Development Services
1. Flutter App Ideation & Consulting:
We will try to extract all the details and know more about the requested details you need for the application or flutter project. Our experts will collect all the required details and would simplify the different steps for you in order to understand what methodologies we have when it comes to flutter application development.
2. Flutter App Development:
The Flutter SDK along with all the requested widgets are understood by the team of our experts. From a single-pointed button to a more complex back end each and every aspect of the project is dealt with a high level of professionalism.
3. Flutter App Migration:
There are no complexities in deployment, integration, or even assembly of the flutter Application. The developer does not require any hefty machinery or experience in server coding but the whole package is offered in the Flutter SDK.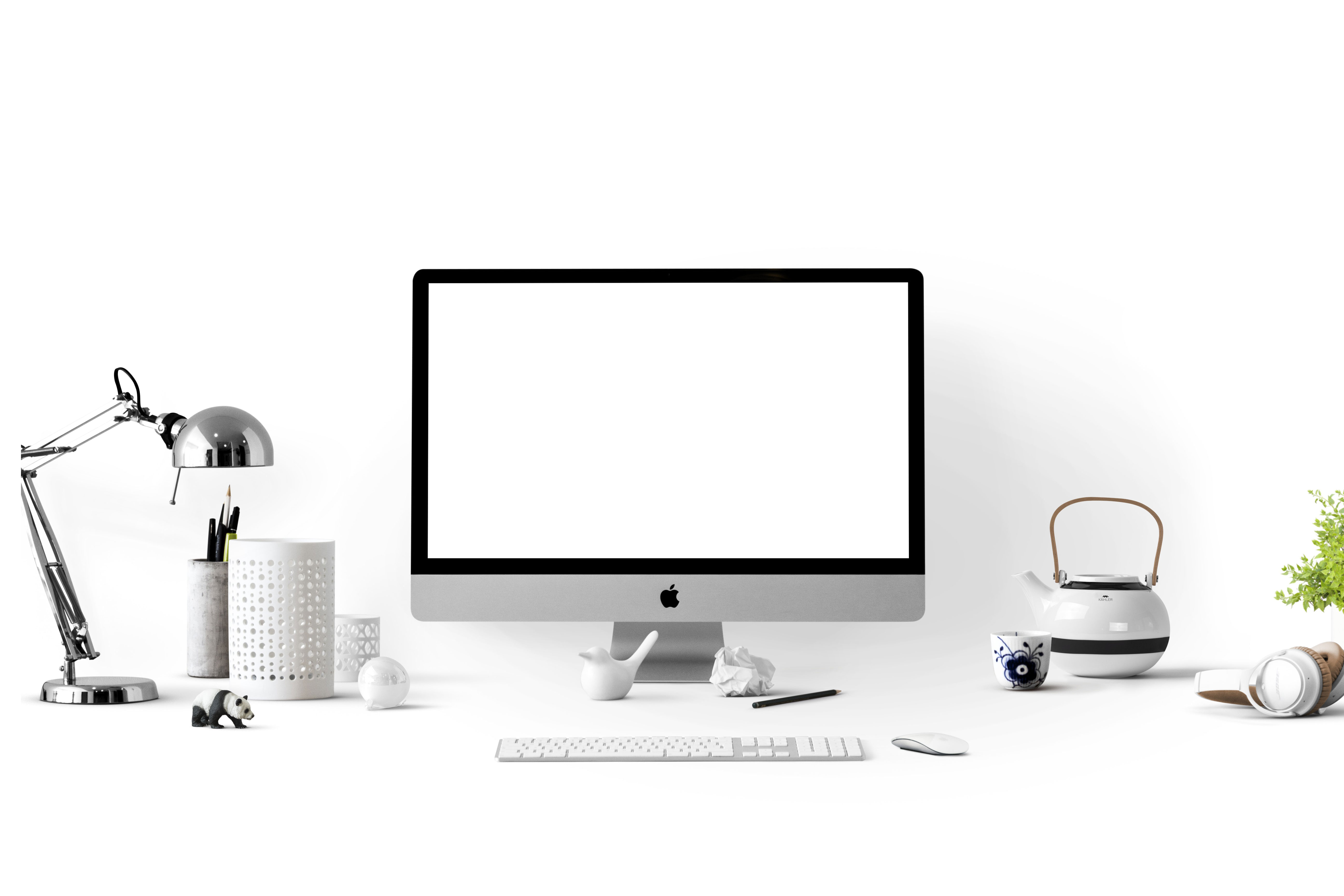 Expertise in Flutter App Development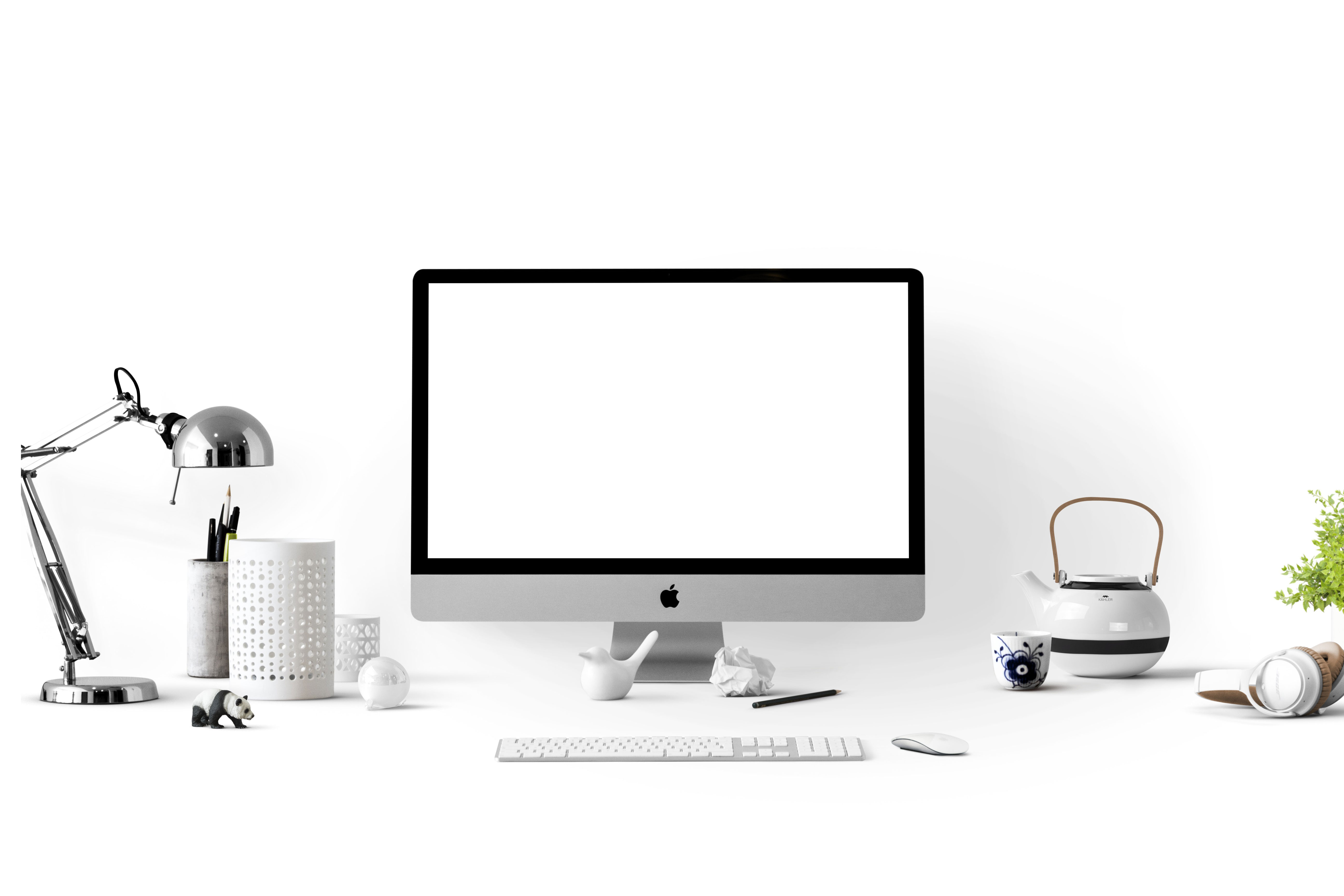 1. 24/7 Support and Maintenances Facilities:
We won't leave you that soon as our support staff would be offering their professional expertise in operating the given system in a seamless manner.
2. High-cost efficiency and improved RoI:
The most affordable prices ensure functionality by all means. As we do complete testing for each product and solution that we offer.
3. Enterprise Security and Integration:
If it's deployment, integration, or even migration of the systems inside any parameters given we would for sure help you out to enhance your capabilities even more.
4. Complete and scalable packages for professional services:
To meet all demands of any enterprise irrespective of its size xtremessoft offers one of the most complete and strategic plans.
Why xtremessoft for Flutter App
Development Services
We are always in search of the best methodologies and latest technology to enable any enterprise to flourish even more leading to a number of business opportunities.
Businesses grow when there is clear communication happening on-site and with the customer which is something taken into consideration by Xtremessoft. Our client satisfaction rate is more than 90 percent while the rest we keep to improve our quality of products and services. It's not easy to spot a perfect vendor or IT consultant these days but stay assured if you have xtremessoft on board on any of your projects. We serve with the most affordable prices and low maintenance costs, while our experts are always there to help you out with any of your software solutions.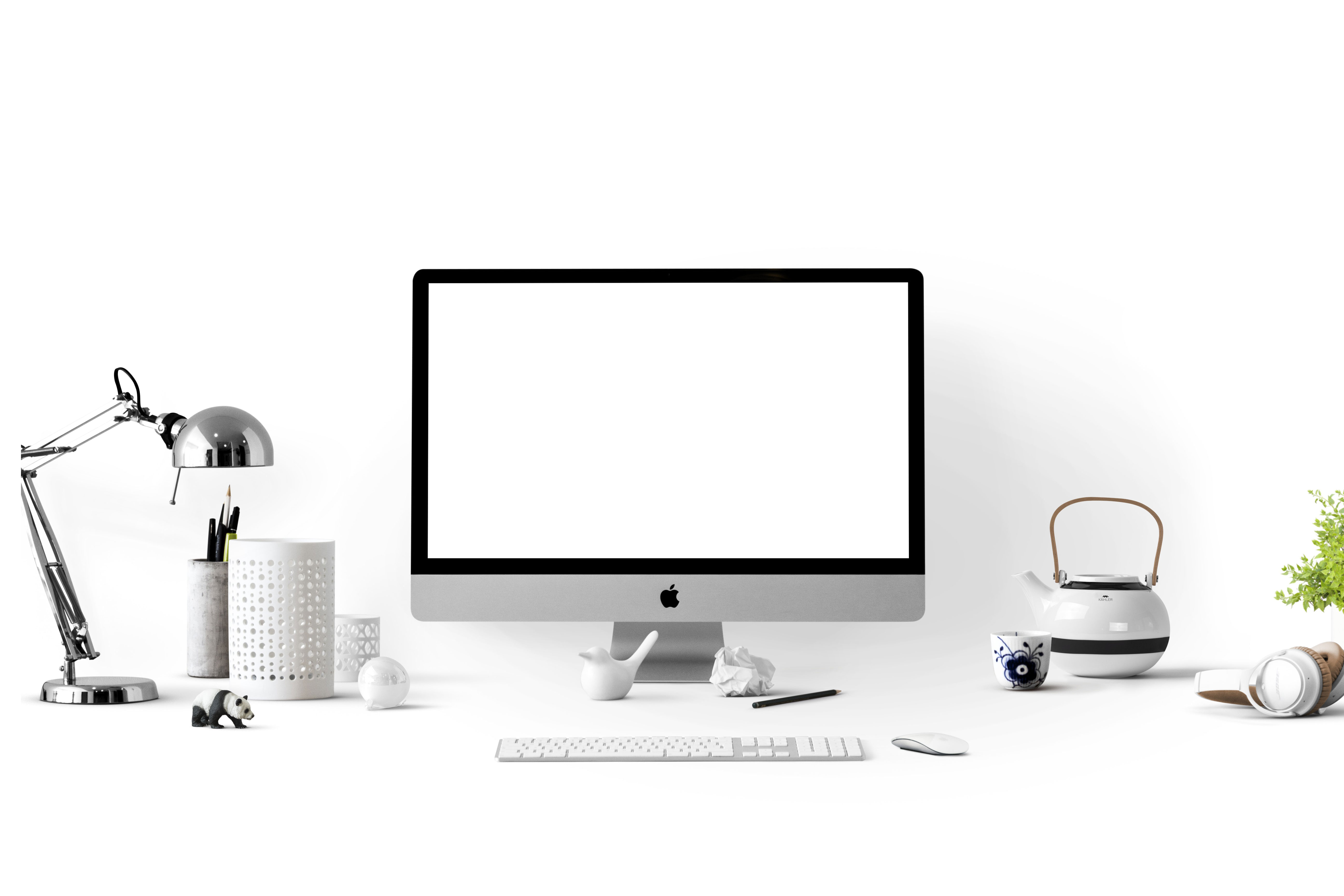 Flutter App Development Professional
Services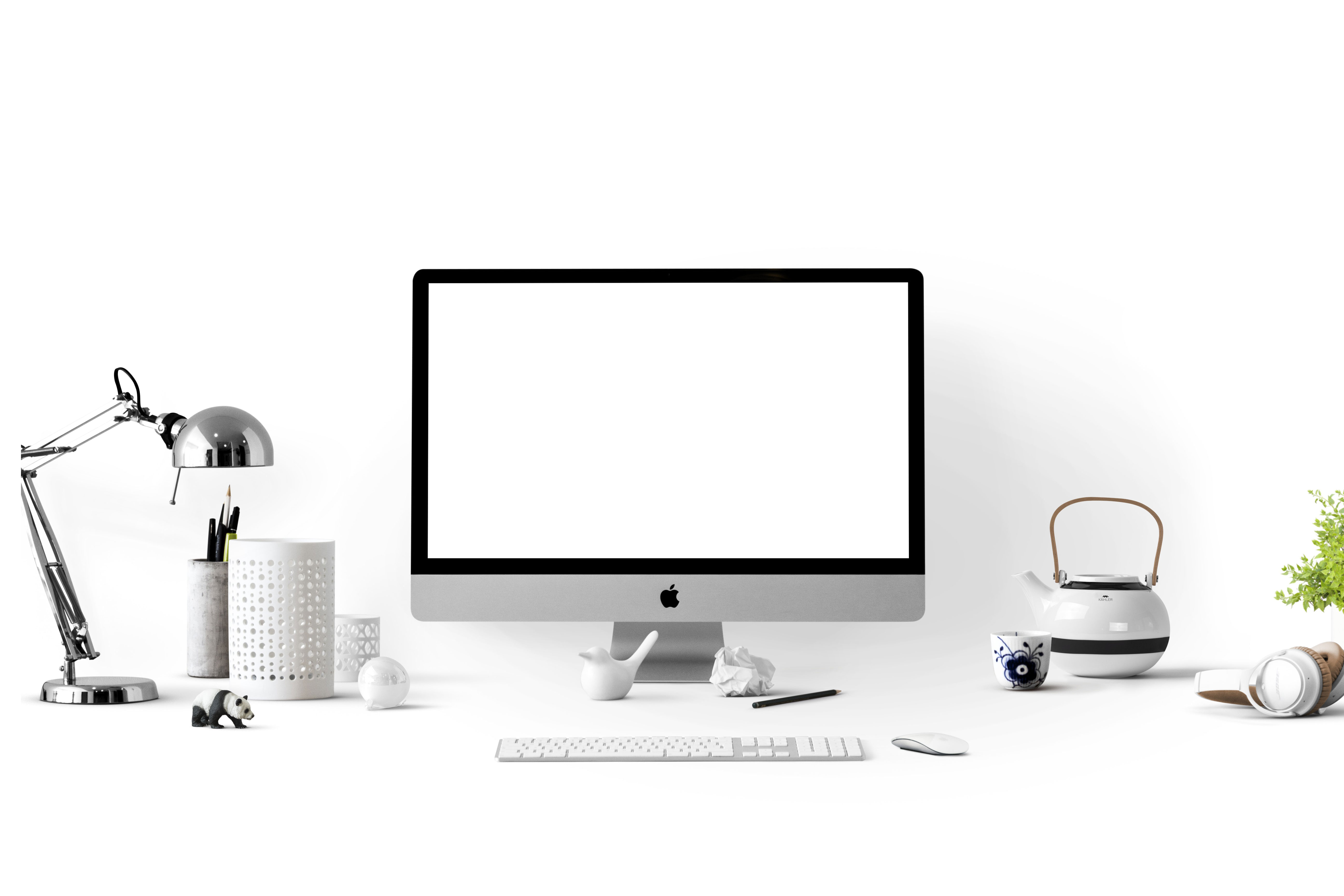 A. Application Development with time efficiency: We would take less time to develop the products in which you represent your idea and the way you require to serve the customer base.
B. Cost-Effective and Increase RoI: Save more money with extensive details on the site of our experts we won't let you feel scared due to having the long detailed project in process.
C. Simplified Coding Pattern: Developers are not bothered by most of the traditional programming and server-side workings. As the flutter SDK comes with a full-fledged software package.
D. Agile Application Development Process: Stay updated and up to the bar. Our expert does not play with tools as we invest our energy and time in delivering you the perfect application that acts more native on whatever platform you like to play it.
E. Easy To Use Widgets: The widgets which are used in the development of the Flutter application all are packed to be used in just no time. The developer would only have all the ready-made
---