<
Windows Phone App Development Services
Windows Phone App Development Services By Xtreme Soft In Peshawar
Windows Phone App Development Services
The Shear impact of both iOS and Androids had caused havoc for both the software developers and publishers.
What else could be a better alternative to support the requested features from several users? How not use the Programming languages like that of C++ having their resources of C and C++ to ensure functionality on the windows platform and rest of the operating system. Mobile phones empowered with the amazing software by Microsoft are something both cost-efficient and thrilling at the same time. It is not just about having the support for mobile phones but desktops are also supported by these Windows Phone Application Development. To know more about the in-depth of these software's we have the below details about several services and products.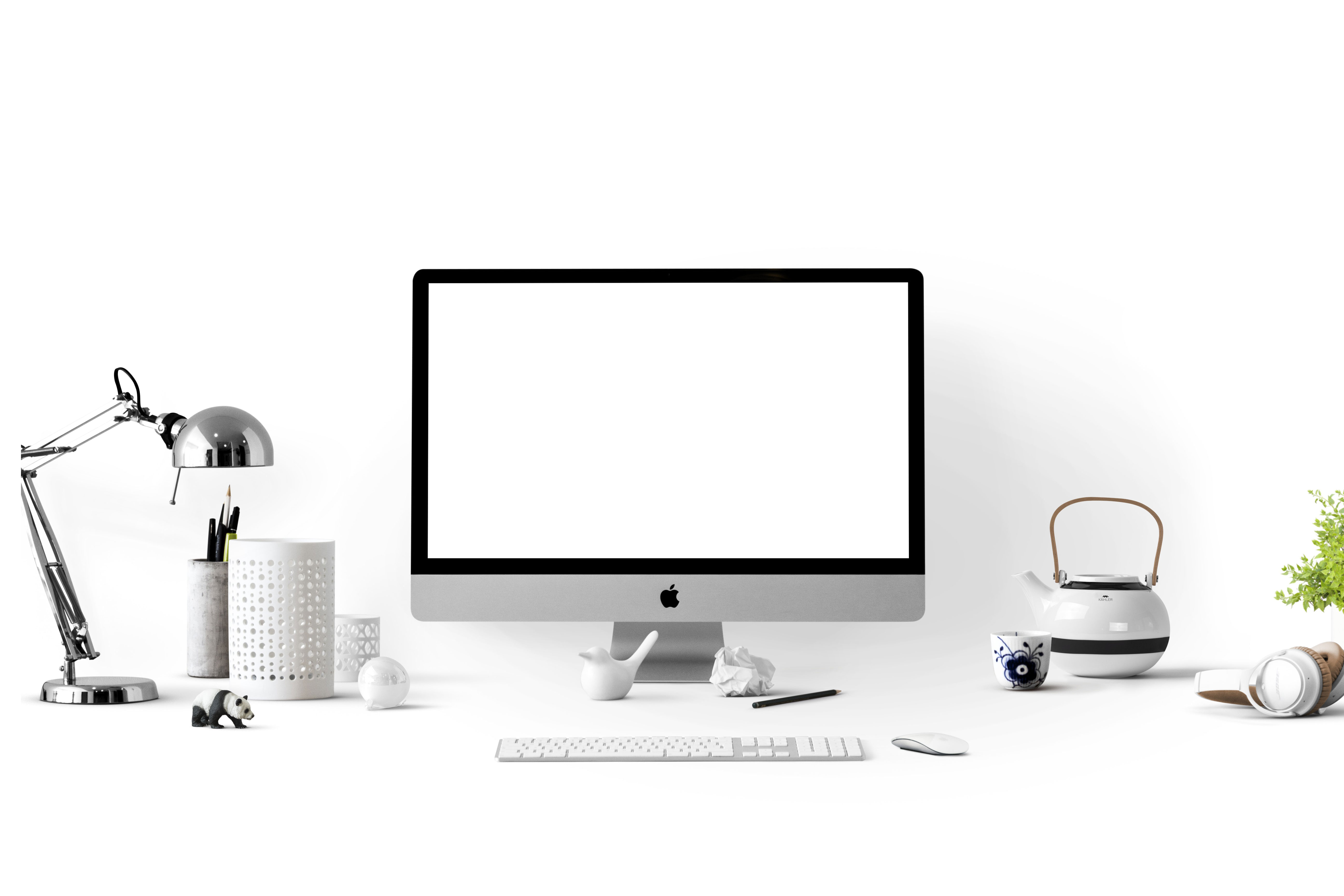 Windows Phone App Development
Solutions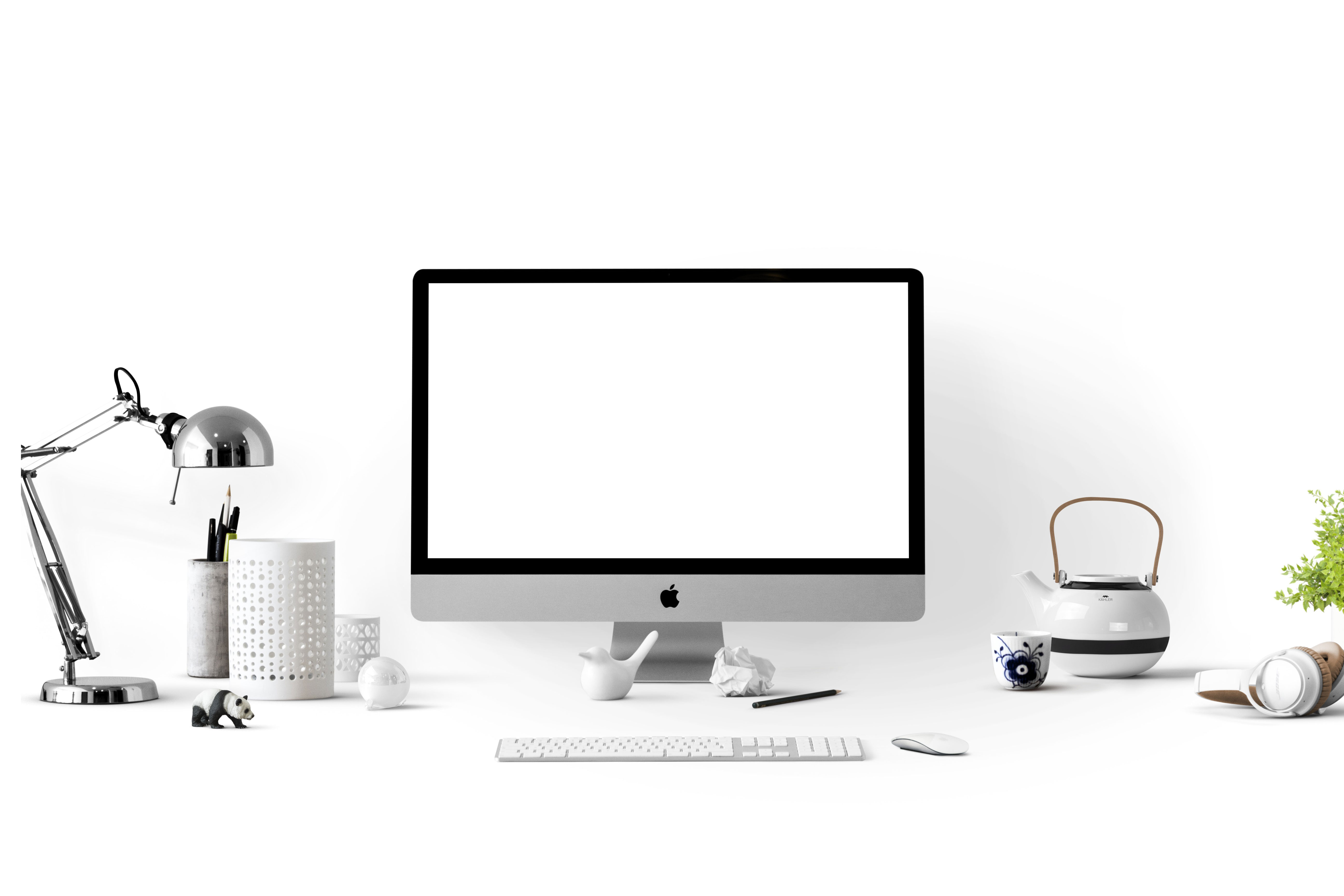 It's just more than one if we had ever to count the features of Window Mobile Software Solutions.
Highly scalable and affordable when it comes to the development of these Window Mobile Softwares. Developers find it more convenient to work on projects related to the Windows OS platforms that's how we have added value to the user experiences of our clients across the globe.
1. Adaptable and diverse environment: There is more than just desktop or any other workstation but mobile phones, tablets, and other devices are also required to be supported by the robust applications of the Windows OS platforms.
2. Support for total browser functionality: It's just not the desktop or mobile interference that improves with the implementation of window OS solutions but the internet browsers are also boosted up with the Windows Mobile Solutions.
3. Multiple File format Support: You won't get a lag while working on several types of file formats. That's one of the major reasons why several clients of our demand a more robust window platform solution.
Expertise in Windows Phone
App Development
1. 24/7 Support and Maintenances Facilities: We won't leave you that soon as our support staff would be offering their professional expertise in operating the given system in a seamless manner.
2. High-cost efficiency and improved RoI: The most affordable prices ensure functionality by all means. As we do complete testing for each product and solution that we offer.
3. Enterprise Security and Integration: If it's deployment, integration, or even migration of the systems inside any parameters given we would for sure help you out to enhance your capabilities even more.
4. Complete and scalable packages for professional services: To meet all demands of any enterprise irrespective of its size xtremessoft offers one of the most complete and strategic plans.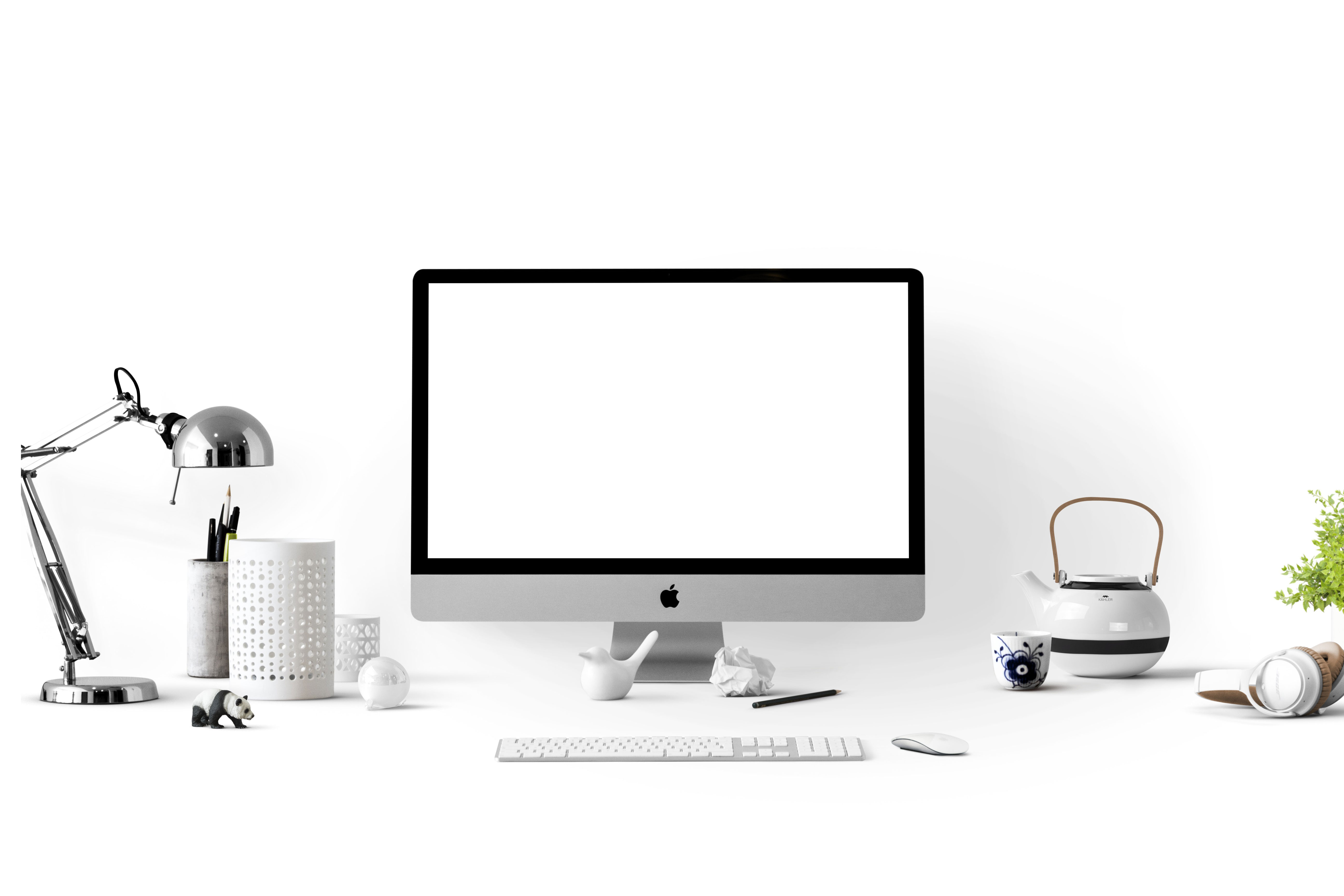 Why xtremessoft for Windows Phone
App Development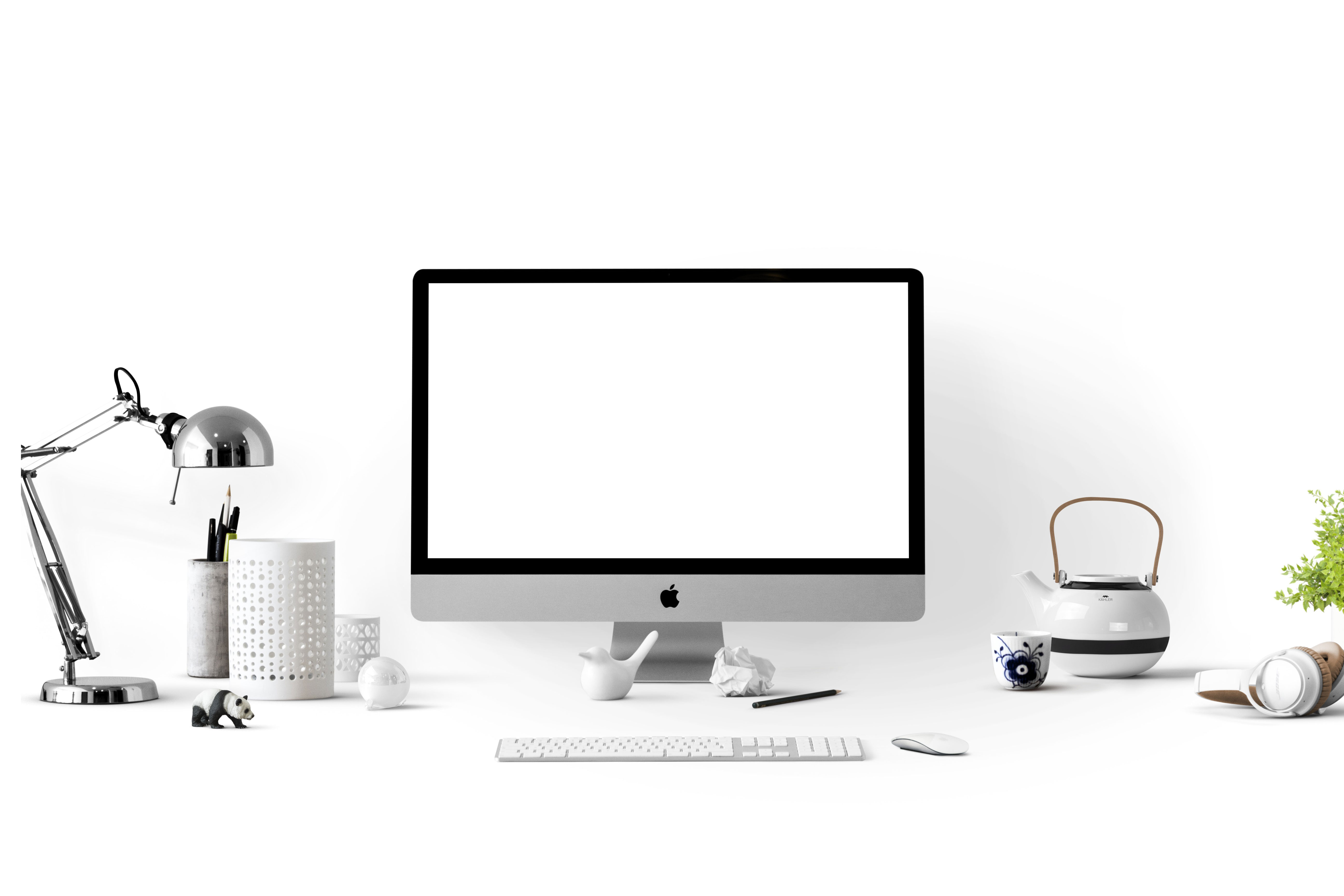 Xtremessoft is not just an ordinary IT consultant but we know how to expand your businesses into the global marketplace.
Any enterprise requires to be analyzed, related data should be collected in order to offer the best possible results. Years of hands-on experience and expertise in a wide range of technologies have led us to more clients across the regions.
Services We Offer
• Business and Finance Applications
• Travel Apps
• GPS Navigation Apps
• Entertainment Apps
• Social Networking Apps
• Quality and Bug-Free Apps Development
• Seamless Data Connectivity Application
• Games and Standalone Windows Mobile Software Development
• Utility Apps
• Task Management Accelerating Applications
• Data Synchronization Services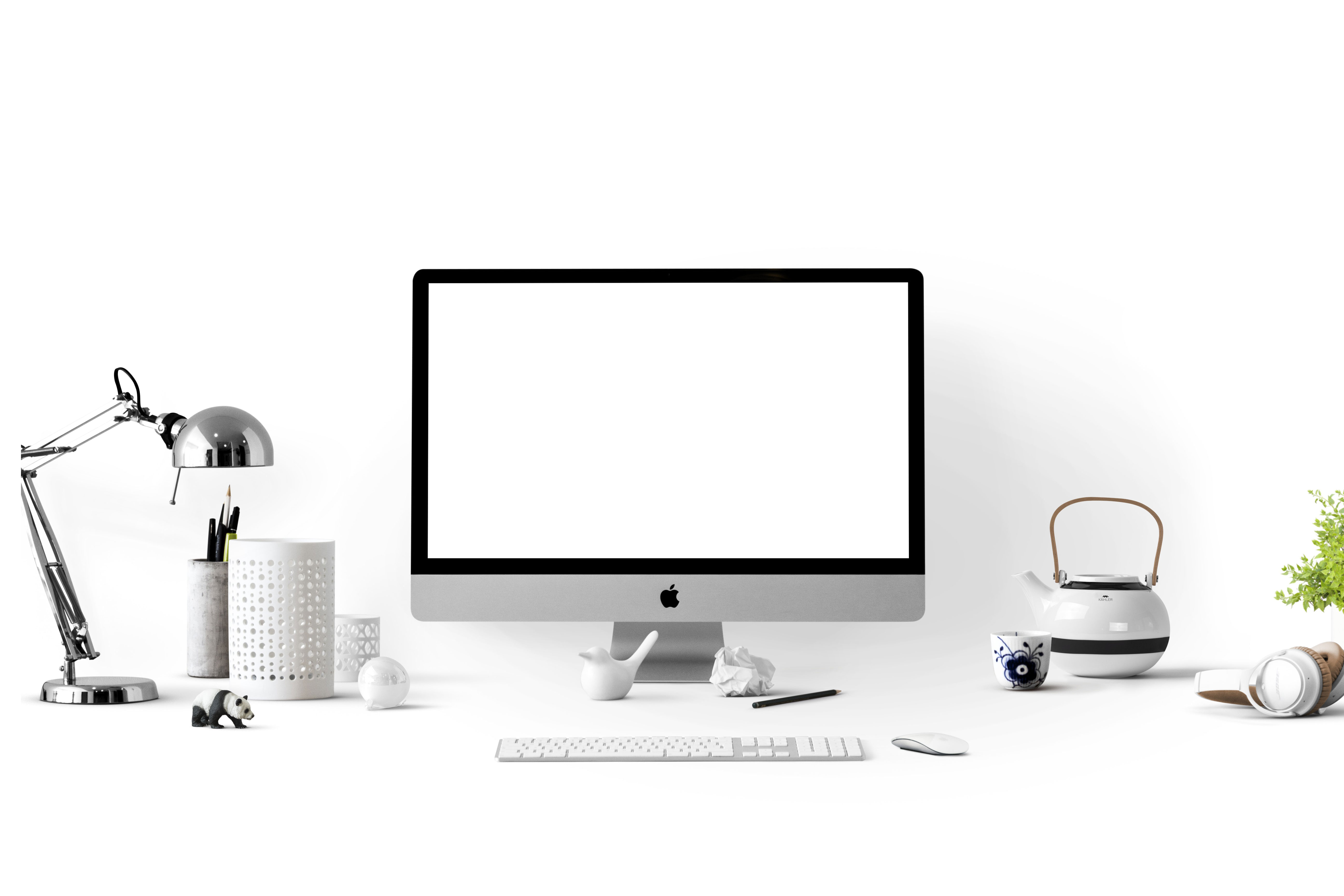 Windows Phone App
Development Professional Services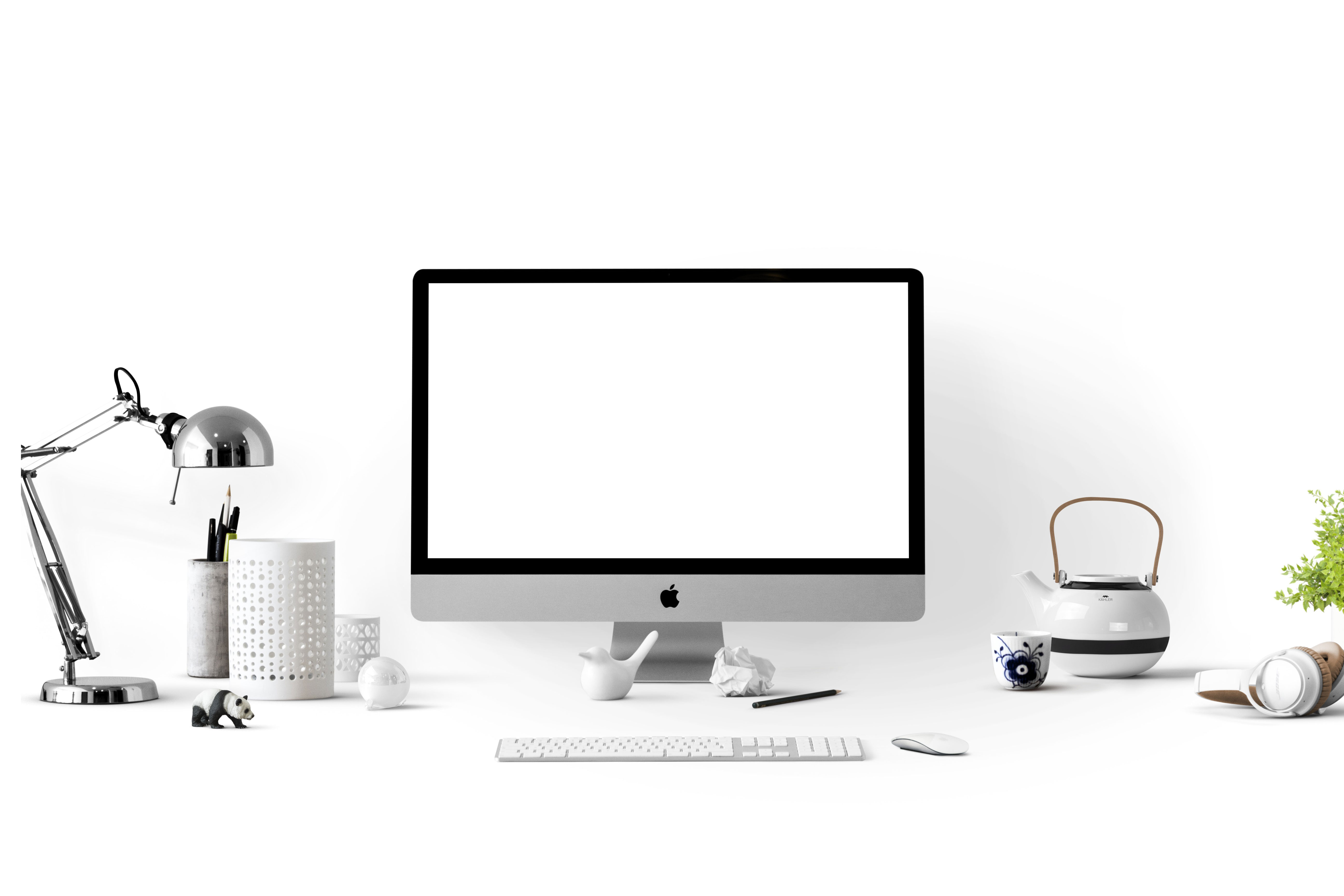 1. Ideas & Concepts: What our clients require inside a specified product or any solutions means to us. What we have is an absolutely amazing team of engineers and IT experts who are able to record all the relevant requests from your side and document them in a more professional manner.
2. Propose a Model for your request: If it's about sharing ideas we would let you some of our services and solutions that may help you in growing your businesses to new horizons. If you have any sort of idea related to improvement or the Windows Phone App Development we would note it down right away.
3. Brainstorming by our team of experts: While we collect all the requested data from you our team of professionals works on it to improve it further on leading to a more agile and highly functional Software system.
4. Implications of the Methodologies: We use the most recent and updated versions of all the tools. Our engineers and software developers have hands-on experience on the different expects of software development.
5. Launching an MVP and Carrying out tests: Xtremessoft does not let you bear any cost for an unauthentic or incomplete project that could you cost any part of your budget. But we have the initial setup as a trial for our clients.
6. Deployment of the Solution: It's not just having your software tested through a series of screening patterns but we help you place these products up high on any of the Application stores.
7. Support and After Sales Services: Don't carry away with all these features offered by xtremessoft as we have a team of exceptionally talented engineers and IT professionals offering their full support to you after you get the solution required.
---